Advertising – How to Sync With the Changing Social Media Platforms?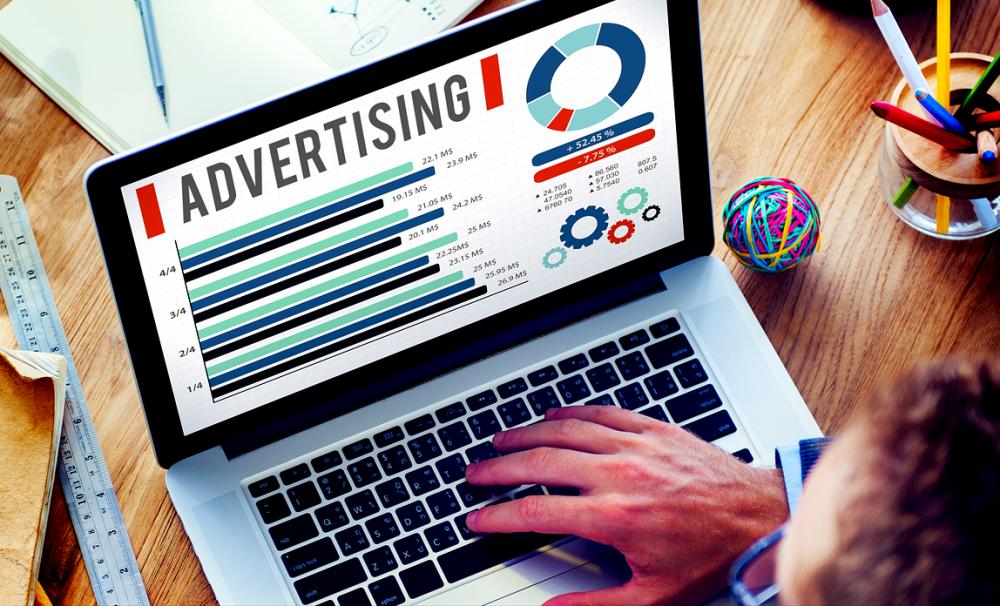 As technology changes, it leaves behind a trail of mixed effects on the advertising industry too. This piece tries to highlight the specifics of the changing trends in advertising in 2013.
Basically, there's a clearly visible shift in the attitude of the customers towards choosing media for various purposes. For example, they use:
Social media

More than half of marketers who have been using social media for more than 3 years say that it has helped them increase sales (Wishpond) 62 per cent of businesses with 10 or fewer employees agreed social media reduced marketing expenses (Wishpond)

So, it is obvious that you can make good use of these social media channels like Facebook, Twitter, Google+ and LinkedIn to post tweets, blogs and profiles focusing on the positive aspects of your business. Make sure to stress on the question, "why should customers choose your products/services".

Mobile devices
You'd be well aware of the growing craze among buyers to possess a variety of mobile devices, including Smartphones, to exchange views and share feelings with their contacts, all in one click! So, while choosing this medium for advertising, you should make it crisp and creative. Remember, your ad is right in the hands of the potential customers; so, put your best foot forward.

RSS Feeds
You can include ads in this mode since these news feeds reach the customers directly. So, along with the latest news, they'll view your ads and decide the course of action depending upon their needs and impressions.
Web-based gaming
Online gaming is gaining popularity among customers like wildfire! So, why not make use of this platform to display your ads when the players wait for their games to load? Sounds interesting, doesn't it?
Webinars and podcasts

This method is still to gain a wide reach among the users. Nevertheless, there is still hope for you to insert your ads alongside the downloadable files and videos.

Video sites

Today, there are options for the customers to create video sites. The best example for this is YouTube. So, this in turn has increased the scope of the online advertising manifold.

Small screen devices

This is commonly witnessed in the television networks wherein small screen advertising is being experimented. You are sure to gain more opportunities to bring your business in front of your customers through this channel.

Implementing state-of-the-art advertising-what to choose? How to formulate?

If you are aiming at reaching your customers in just the manner they prefer, then it's time for you to integrate the following elements in your ad specs and campaigns:

So, everything boils down to two words-research and forethought. If you succeed in choosing the right kind of advertising strategy and medium for your business, then there's no reason why you will not get high ROIs.